Refer friends & earn €5 in cash for every referral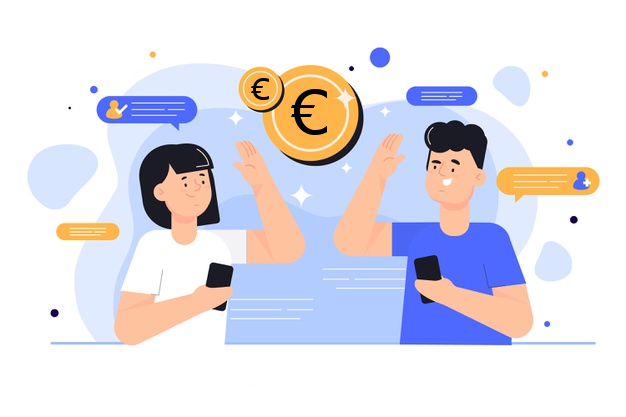 Be part of our growth and get paid for it!
Sign up & Start Earning
This is crazy but we're totally serious!
We have just launched a supercalifragilisticexpialidocious refer-a-friend program on Bookia where we're giving you €5 in cash (yes cash!) for every friend you get to book through Bookia.



Here's how it works:

Register on Bookia and get a personalised link
Share your personalised link with as many people as possible via any means you like: Facebook, Messenger, WhatsApp, Email, Instagram etc
Once your friends register & book a restaurant and attend, you will be awarded €5. The funds are only released once a minimum of €25 (i.e. 5 referrals) are generated.
It gets better! There is no limit imposed on the number of referrals nor on the amount you can win,
And that's all there is to it! Simply refer your friends to book and earn money! Awesome right?